What is Augmentative and Alternative Communication (AAC)?
Have you seen a child or adult press a button on an iPad program that speaks for them, point to or exchange a picture to communicate with someone else, or use gestures or signs to communicate their ideas? All of these are types of AAC.  If you are the parent of a child with Autism Spectrum Disorder (ASD) who is minimally verbal, this may be a term you have heard thrown around. There is a lot of information out there about AAC, as well as some common misconceptions. Today, we will debunk 5 common myths about AAC use.
MYTH #1: A child has to be a certain age before they can use AAC.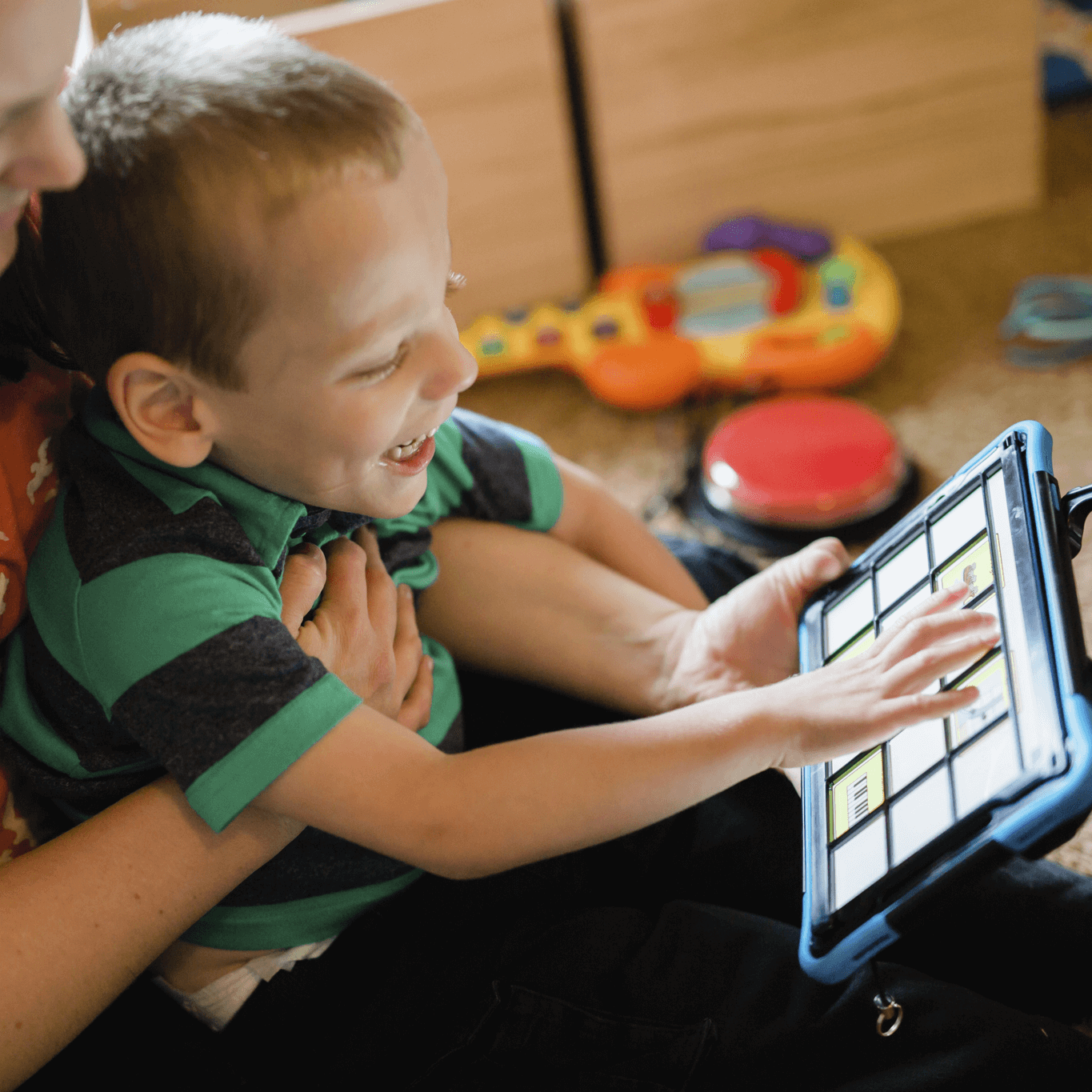 The truth is that people of all ages and abilities can use some form of Augmentative and Alternative Communication. If your child is not able to get their wants and needs met through natural speech, it is best to introduce AAC as soon as possible! The use of AAC can help children feel more independent and in control of their communication, as well as ease frustrations related to communication.
MYTH #2: If my child uses AAC, they will stop talking or not want to talk.
This idea is just not supported by the existing empirical data, plain and simple. Research shows that Augmentative and Alternative Communication use can actually increase verbal communication in the children that use it. Using Augmentative and Alternative Communication helps children participate in social interactions and can even reduce some of the pressure children with Autism might feel around speaking. Additionally, AAC use and verbal language are not mutually exclusive. In fact, when a child with ASD is using AAC, there are almost always simultaneous goals targeting use of AAC and spoken communication.
MYTH #3: Using AAC is a last resort.
This was an idea that started in 1980, when two researchers thought AAC shouldn't be used until a child wasn't talking by age 8. However, we have come a long way since 1980 and the research tells a much different story today. As discussed earlier, no child is too young to use AAC and it should be introduced as soon as possible, as needed. Today, we know that AAC isn't just used due to lack of speech; it can play all kinds of roles in language development with children of all levels of spoken language. While a young child with autism is continuing their speech and language development, AAC can be used to decrease communication breakdowns and, in turn, decrease frustration related to communicative breakdowns. If a child does not have an effective means of communication, the only other choice is using behaviors to communicate.
MYTH #4: A child must have a certain set of skills or cognitive ability to use AAC.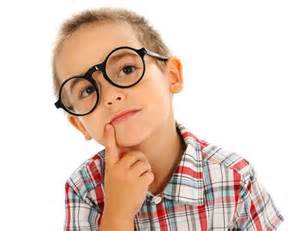 This is another myth that began in the 1980s, when Augmentative and Alternative Communication was new and some of the computer-based systems were difficult and complex to operate. Many technological advances in AAC have occurred since then, and now technology exists that can accommodate all skill levels and range from no tech to high tech. We know through research that there is a connection between language and cognition and for this reason, no child is excluded from AAC use because of intellectual level. Did you know that there are AAC devices that can be controlled using eye gaze? Technological advances have created options so that a child of any physical ability can use AAC, too.
MYTH #5: Only the speech pathologist is responsible for using AAC with the child.
Using AAC is a family (and team) affair! One important part of AAC is that we want the child to be able to use these skills across different environments. We want the child with Autism to be able to increase their participation in social interactions, and that means using AAC on the playground, at a family member's house, at church, etc.
Successful use of AAC is much more likely when the child has a variety of communication partners involved in the planning of AAC use.
Do you still have some questions about using AAC? Ask your child's speech-language pathologist about it or contact our office today to learn more. In the meantime, here are a couple of links with some additional information:
https://www.tobiidynavox.com/en-US/learn/what-is-aac/common-questions/?redirect=true
https://www.asha.org/PRPSpecificTopic.aspx?folderid=8589942773&section=Key_Issues
Article written by Lea Hay, MA, CCC-SLP